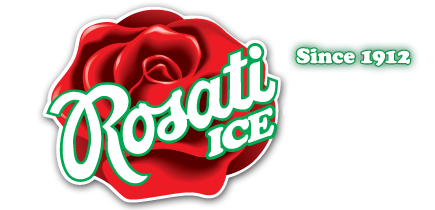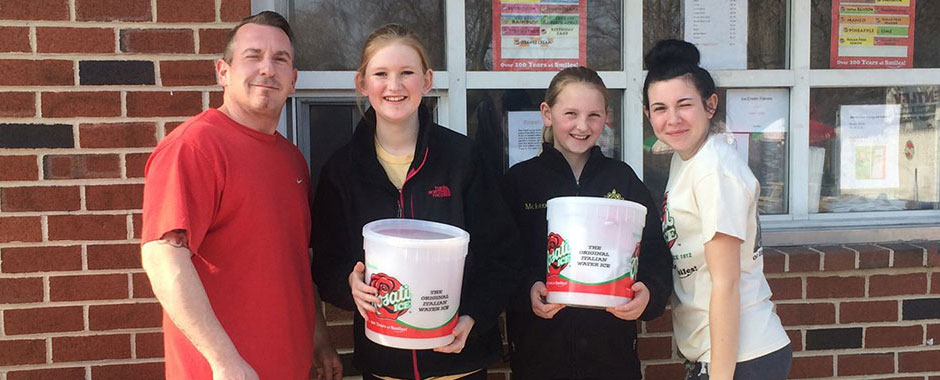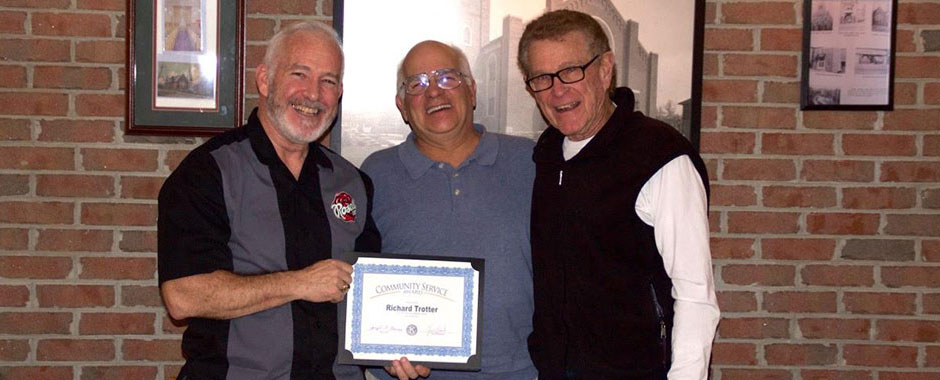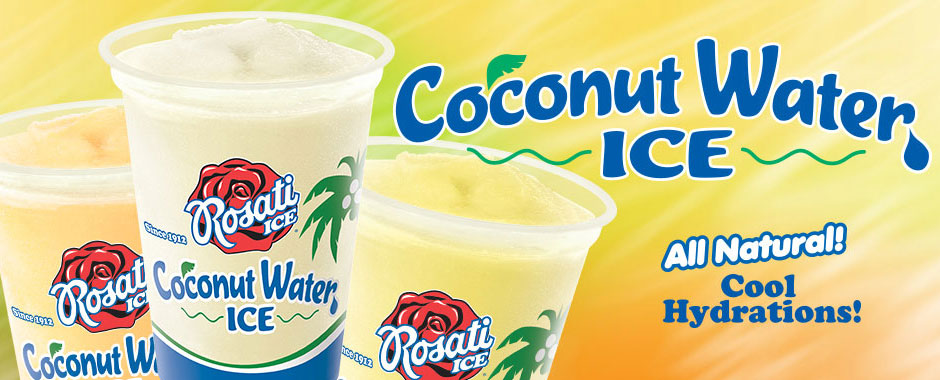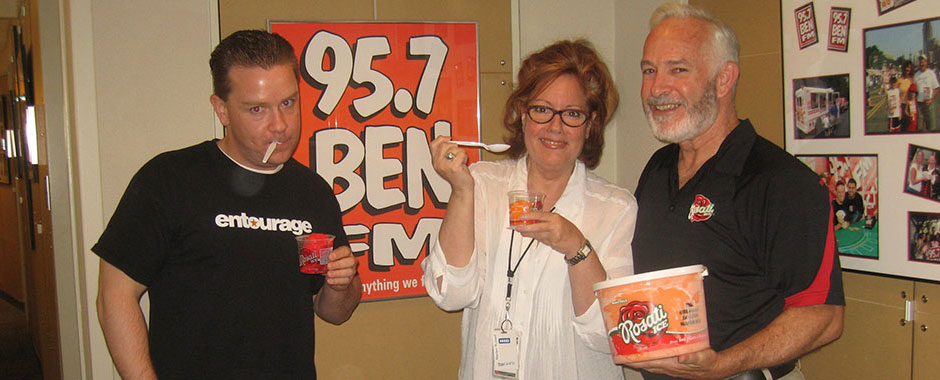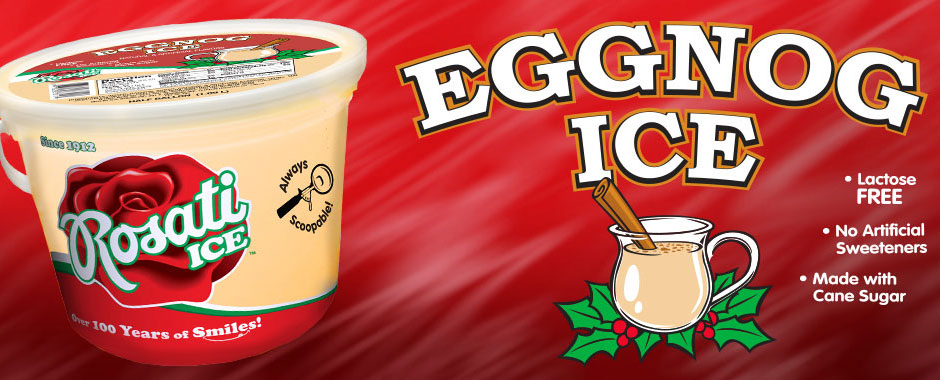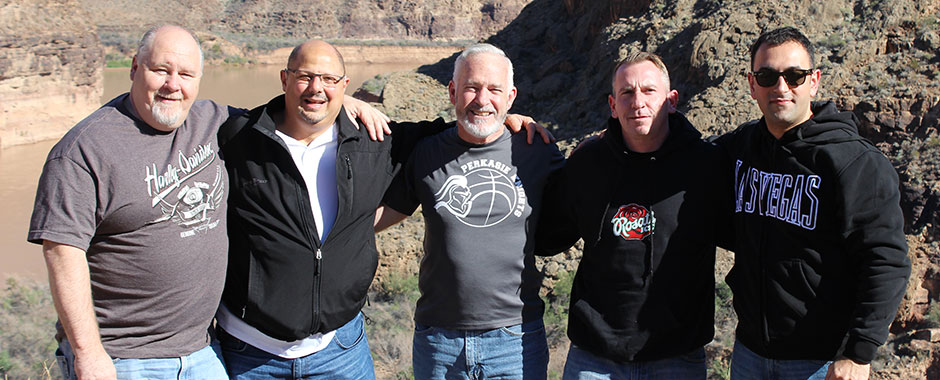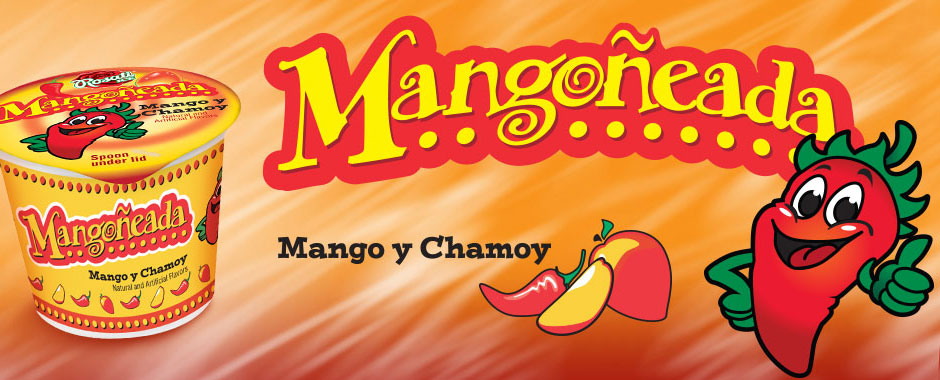 Welcome to Rosati Ice®.

As this country's original Italian water ice company, we are proud of our 103 year history. Since 1912 Rosati has provided its friends and customers the most flavorful water ice available. We look forward to 100 more years of smiles from all of you! We introduced several new products. You've seen our Rosati Ice® Vans, tasted the NEW 2 quart party pails in 4 flavors available at Acme and Weis markets. There's so much going on at Rosati Ice. This year, Whole Foods in the Southeast Region of the US is selling our Coconut Water Ice. BOGO promotion now in TN, GA, NC, SC, TN - A refreshing and healthy, natural treat ! Did you know Rosati Ice is also available in Mexico?

No Nuts! No Dairy. Gluten Free. S.R. Rosati company does not use any ingredients that contain tree nuts, peanuts or peanut derivatives in the manufacturing of Rosati and Polish Ices. Our facility is a nut free plant and you can download our peanut free declaration. Our products are lactose and gluten free.
Feel free to browse our website and social media pages for products and promotions from our distributors and ding-a-ling trucks around the USA.

Find some really cool, fun stuff on our Pinterest Boards. And check out our Clifton Heights Proud tab for the latest media about Rosati Ice.
Like us on Facebook and post photos and questions or comments anytime. We want to hear from you!