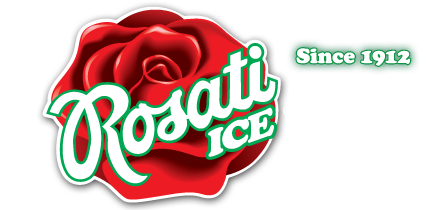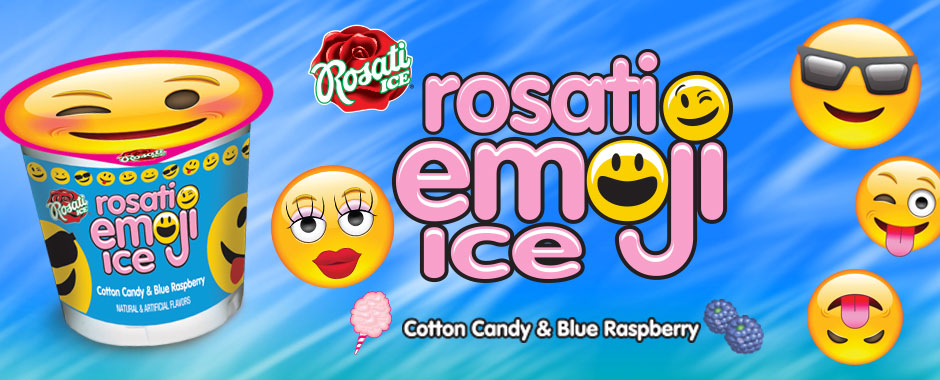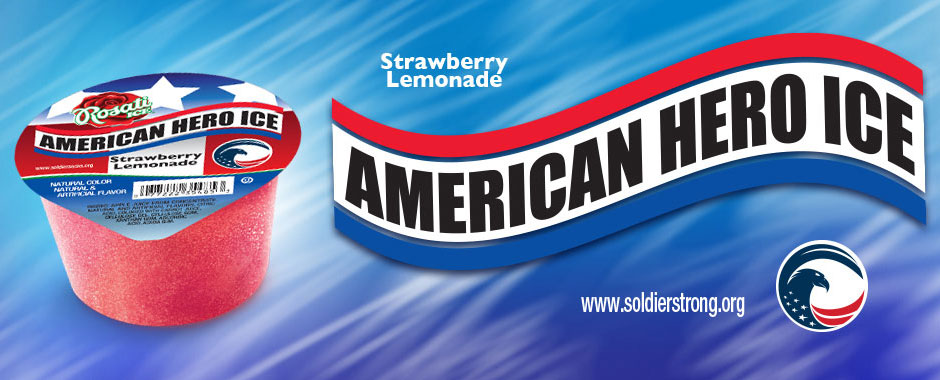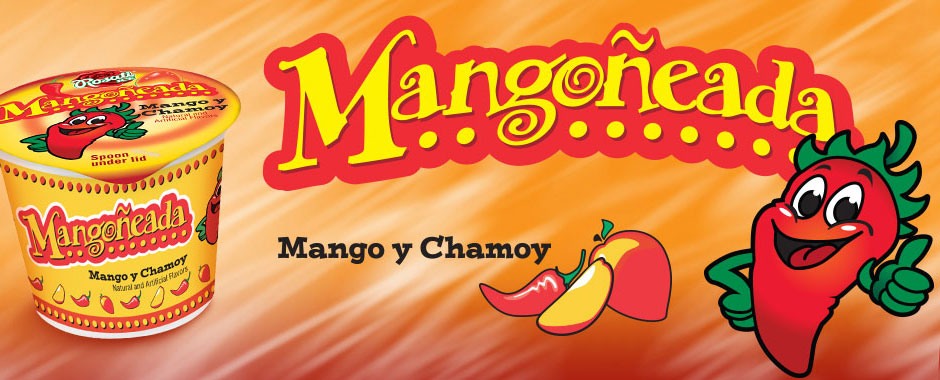 Welcome new visitors and friends as
Rosati Ice reaches new frontiers.

2018 Window Hours
Sun-Fri 4-9 PM Sat 12-5 PM
Rosati Italian Ice is the originial water ice. Have you tried it yet?

All Natural
Cholesterol Free
Nut Free.
Fat Free.
Gluten Free
Non Dairy
NO High Fructose Syrup

We are the country's original Italian water ice company.
Since 1912 Rosati has provided the most flavorful water ice available.