Family means everything to Al Mele of Havertown (located in the Greater Philadelphia area), our newest mobile vendor. In fact, when asked about his family's importance, he boasted "absolutely."
Mele is not new to the food business and, in particular, Rosati Ice. Al admits, " I was always involved in the food business, one way or another." As a teen in Northeast Philly, he had a truck. And you guessed it – he sold Rosati water ice from this truck. And, here he is four decades later with another truck. And Rosati Ice.
When selecting his company's name, Al chose the name "Owl" as his nieces and nephews affectionately call him Uncle Owl.
Al's refurbished truck has family "literally" painted all over it. His niece created the graphics and his daughter painted the truck in fun, vibrant colors.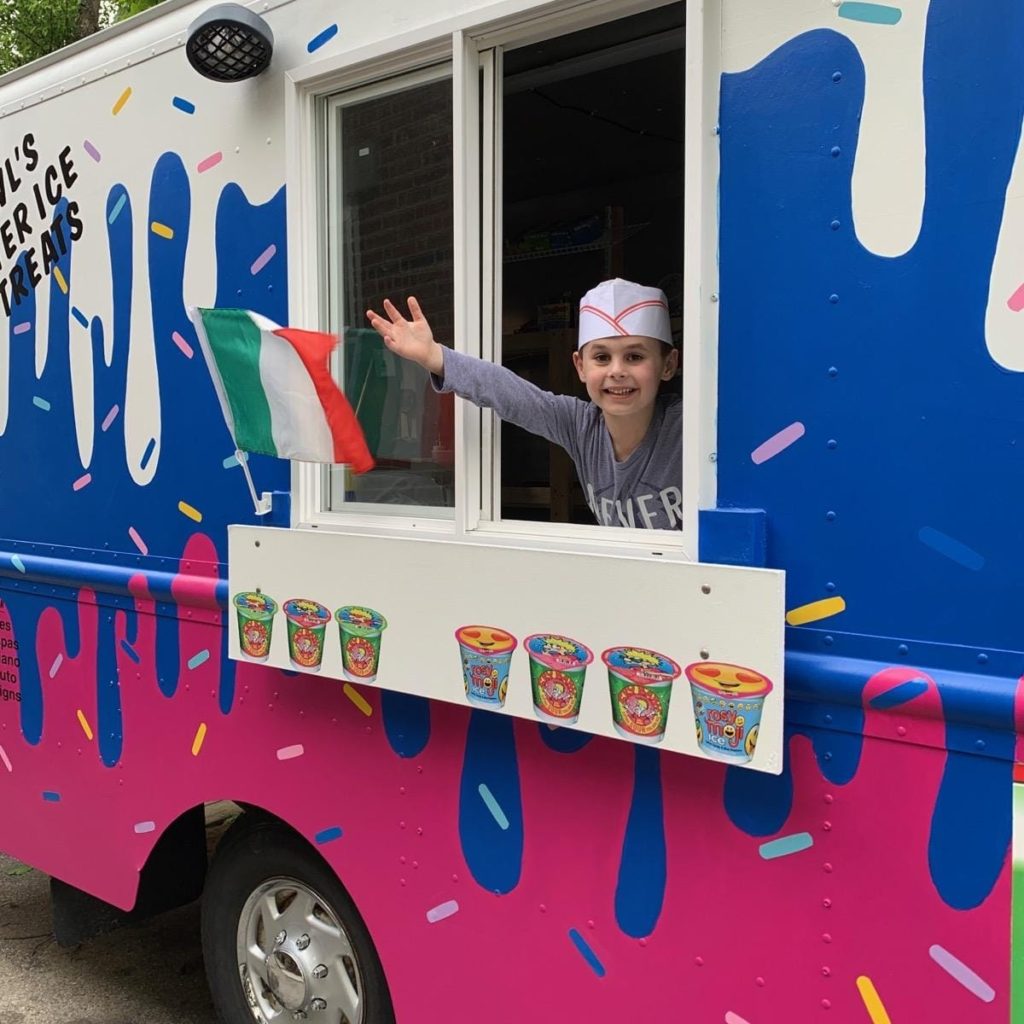 Excited to start a mobile vending business again, Al "came back to Rosati Ice". Last fall, Al contacted the century old company because he knew about Rosati's superior service and dairy free frozen desserts. "It's a great product, love the scoopability". Plus, Mele admired Rosati's family values which are in line with his. "I am so grateful for Rosati Ice's help and continued support" explains Al.
Al carries Rosati's 6-ounce italian water ice cups in Emoji (cotton candy/blue raz), Cry Baby apple, Cry Baby watermelon, and Cry Baby cherry. His offerings also include Rosati Ice's chocolate, classic rainbow, mango, cotton candy, cherry, blue raz, lemon, and orange cream in Rosati's 2.5 gallon tubs.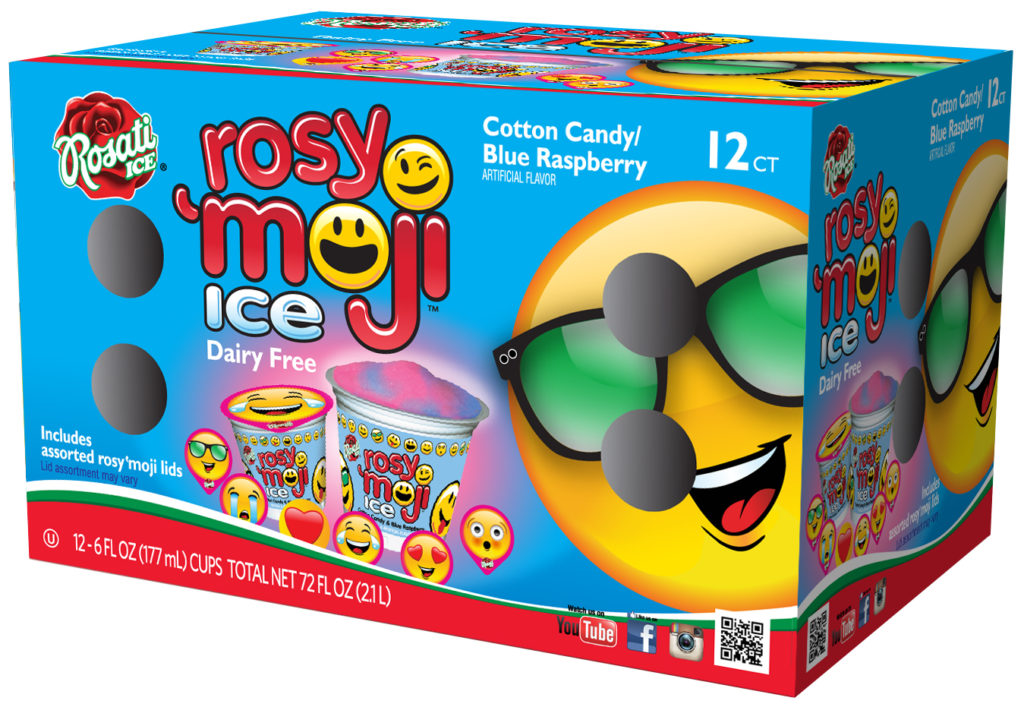 Rosati Ice President Rich Trotter says "Al is quintessential Americana. When faced with daunting challenges, Al, rather than retreat, embraced and overcame them. As a result, Al shifted his focus to press forward in this new venture. We are blessed that Rosati Ice is the beneficiary of the new direction Al chose to pursue!"
Al continues to count on his family in Havertown and now he can rely on his new Rosati Ice Clifton Heights family as well!
Owl's Water Ice and Treats
Havertown, PA 19083
(215) 237-3873
Facebook: @uncleowls