The parallels. The tie-ins. The similarities. It's fascinating. In fact, it's unprecedented (I just love that word!) What a wonderful time to be a football fan! And, who doesn't need some positive energy?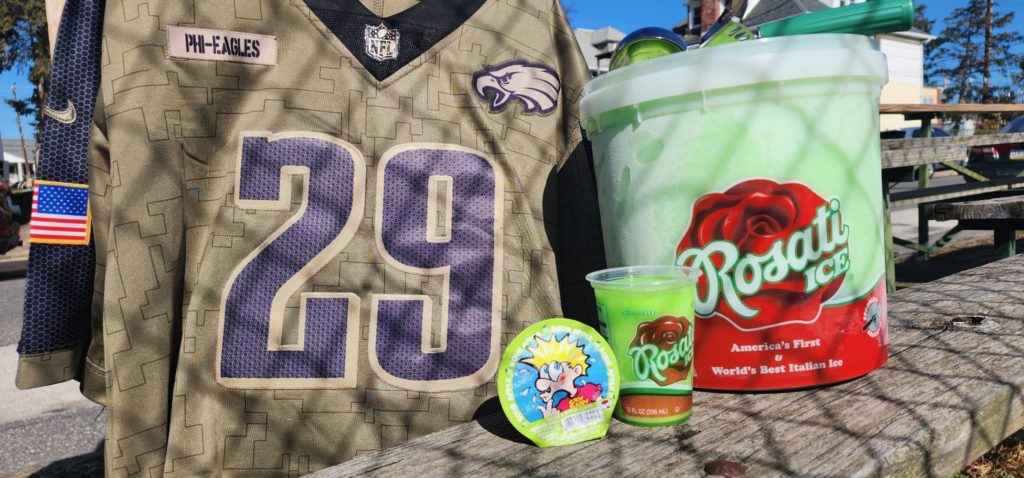 The Philadelphia Daily News' recent headline stated," Sirianni's links to Kansas City rival Reid's connection to Philadelphia." Here, in Philadelphia we "bleed green". "It's a Philly thing."
So where to begin? Both teams are 16-3 going into the Super Bowl. Both teams scored the same number of points – 546. (Had to interview my husband for this info).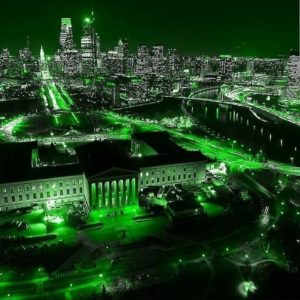 Oh yeah, and how about those Kelce brothers – Jason (loved him in the Mummers hat in 2018) and Travis? What's a parent to do? Who do you root for? And, both were in previous Super Bowls? How amazing is that!?
Let's not overlook that both teams had not one, but six players named to the Pro Bowl.
Now to the coaches. The Kansas City Chiefs – coached by FORMER Philadelphia Eagles coach – were in three out of the last four Super Bowls. And, Nick Siriannni was an assistant coach with the Chiefs prior to Reid's arrival, then went on to other teams and ultimately become the coach of "The Birds."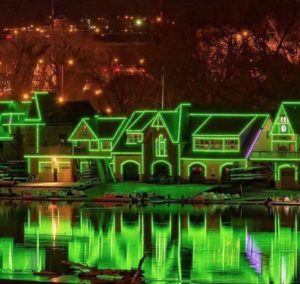 In suburban Philadelphia – home to the nation's first and the world's best water ice – Rosati Ice has a tie to Kansas City too, with our industry friends and vendors – Bill and Deb Foley, Kansas City Ice Cream. Last season, the Foleys reported that Rosati's American Hero (strawberry lemonade), patriot (cherry, lemon, blue ras) and lemon were their top three sellers. Deb boasts "Rosati Ice is like velvet. I just love it."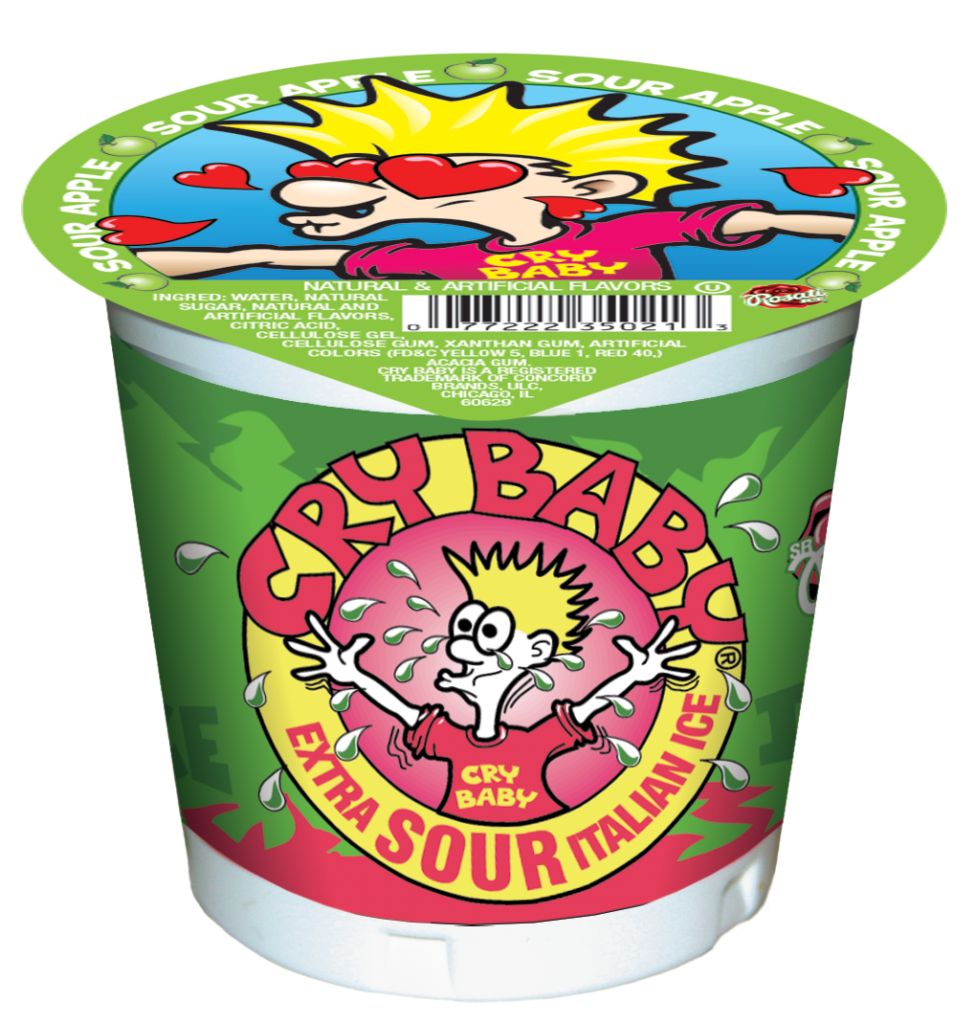 The Rosati Ice team loves the energy and excitement surrounding the upcoming game and the amazing partners we have throughout the country selling our legendary, refreshing, full-flavor Italian Ice.
May the best team win!