One of your New Year's goals may be to hone your leadership skills. But first, ask yourself, what does it take to be an effective leader? To be a respected manager? To serve in a management position?
Rosati Ice's customer and industry friend, Michael Vasquez, founder, CEO, Cibus Brokerage, has these answers and more. And he should. Formerly, a K-12 food service director in Texas for almost 20 years, he diligently oversaw a $25 million (WOW! This is NOT an exaggeration!) food service operation with 500 full-time employees and 60 cafeterias. These numbers are certainly staggering and quite impressive! Previously, he operated a restaurant for seven years and readily admits, "I love the food service arena."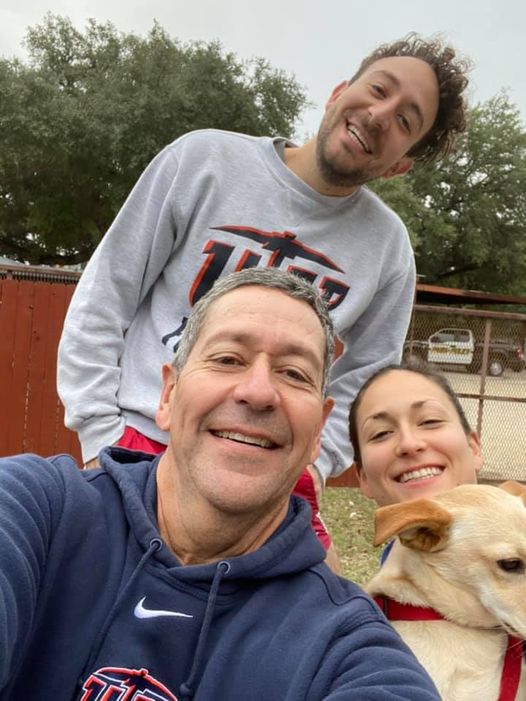 As a young manager, Michael was passionate about improving his leadership skills, so he diligently read up on the subject and jotted down management tips on simple index cards. His son, Eric, an English teacher and his daughter, Marcel, a PE coach, encouraged him to publish his insights and – after four years in the making – the "Cards for the Courageous" were printed, similar to a deck of playing cards. Michael stated, "It was an aha moment." Now others can benefit from his experience. Check out www.berealeveryday.com for more info.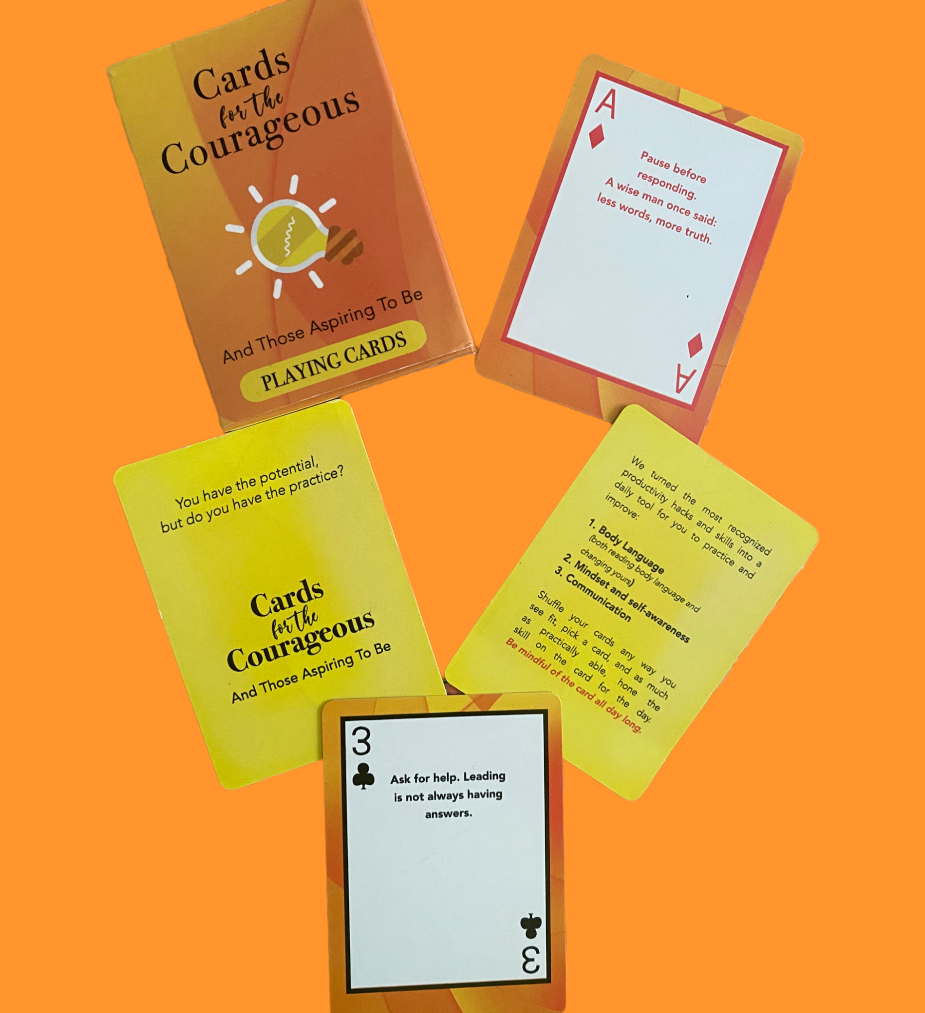 Leadership tip #1
"The operation needs to be about your staff and if your staff is safe and happy in the environment, they will take care of the students and give them their best."
While serving as Ysleta Independent School District's food service director, Michael received a sales call from Rosati's President, Rich Trotter about his 111-year-old company's smart-snack approved 4.4-ounce dairy-free, nut-free school cups. Rich had to invest time in the sales process due to schools' bidding practices.
Leadership tip #2
"Management needs to be the example."
Michael recalled his first impression of Rosati Ice, the nation's first and the world's best Italian Ice. "Any student would enjoy the colorful, entertaining cups. They are extremely fun! It's something different for the school environment. It took a while for the cups to get on the rotation for the menus, but it all worked out. Every year we ordered American Hero (strawberry lemonade) Italian ice and rosy 'moji (cherry lime/blue raz) 4.4-oz cups." In addition, Vasquez ordered every flavor from the seasonal selection, such as Hip Hoppin' and Chillin' Bat, plus every flavor from the everyday options, such as happy birthday cups and Good Fortune Ice.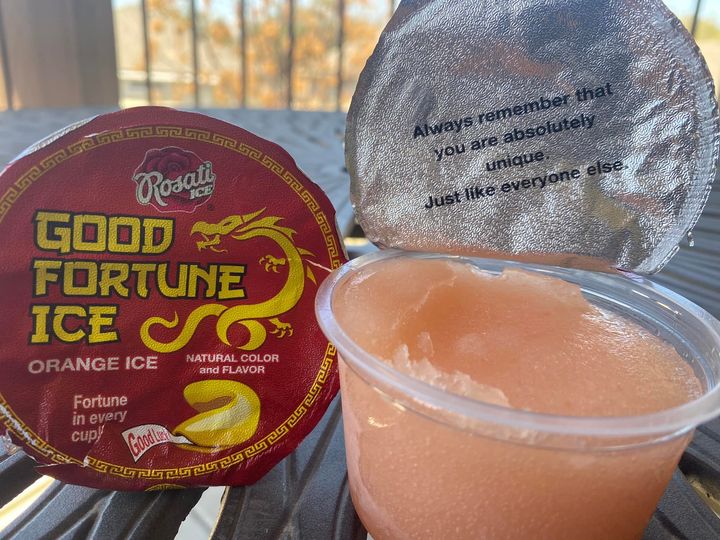 When I asked him about Covid, he shared, "We weren't doing `a"" la carte at that time as the schools were providing free meals to the students." Many of us (me included) aren't familiar with `a"" la carte as it relates to schools, so here's an explanation – a school can only sell an item `a"" la carte to their students if it meets regulations and is smart-snack approved. Rosati Ice's school cups meet all the required regulations and the naturally colored, allergen-free, made from 100% fruit juice frozen treat is offered in schools across the country.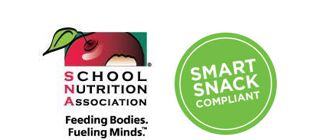 Founded in 2018, Michael's company Cibus (Latin for food) Brokerage (a K-12 food brokerage company) "was developed to help our customers succeed. Rosati Ice's President, Rich Trotter, was one of my first clients and others quickly came on board." Michael chuckled, "As long as it's edible, I represent it. Our background allows us to understand our customers and help with their needs."
Leadership tip #3
"Ask for help. Leading is not always having answers."
According to their website, "Cibus Brokerage was built on product knowledge, integrity, loyalty, and family." Now that's a leadership motto Michael and Rich can agree upon!

Michael Vasquez
915-539-1358