What motivates a person to start a business? Perhaps it's a growing trend in the marketplace or an emerging need for a particular demographic. For Rosati's industry friend and long-time distributor, Ed Bloomer, Founder, Premium Distributors, the motivation occurred out of necessity in 1985.
According to Ed. "I started Premium because Unilever needed a distributor. I was an Accounting Manager at Good Humor for seven years in New Jersey before I moved to Atlanta in 1984. Simultaneously, Ben & Jerry's was coming to the market and the dairies did not want to distribute their products."
So Premium was born January 1986 to offer national brands – Good Humor, Dove, Ben & Jerry's, to name a few – to multiple channels of trade. It became a huge success! In fact, we couldn't keep up with the demand." Premium's staff put Good Humor's freezers in local convenience stores and, as they say, the rest is history.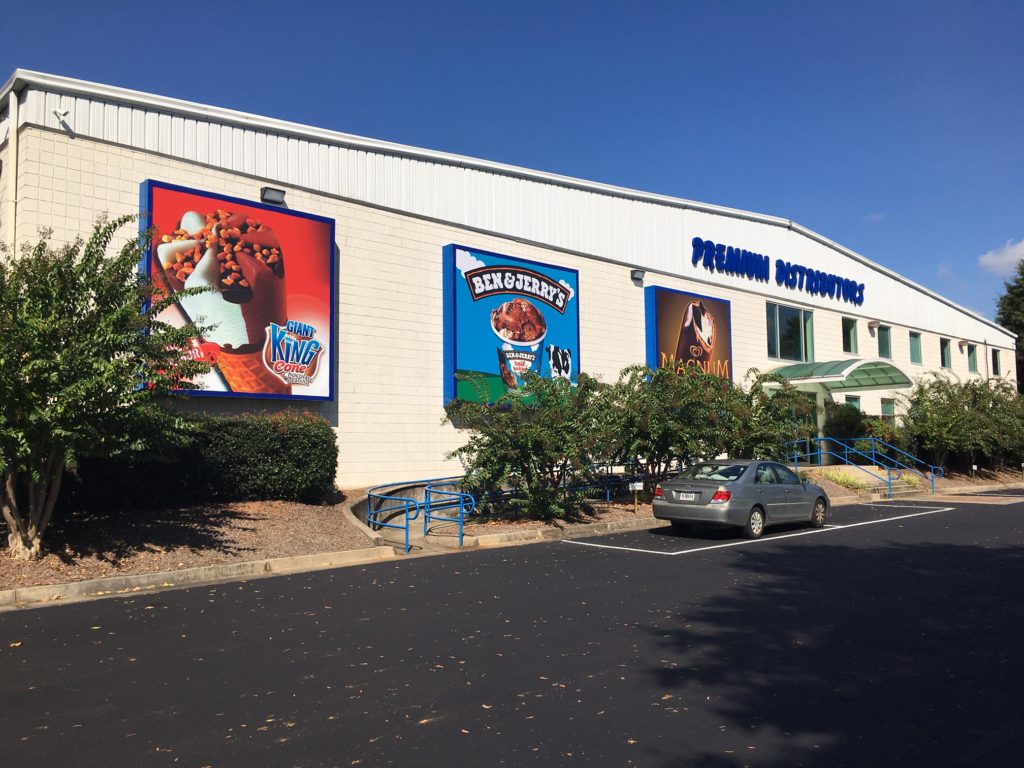 Bloomer is proud to point out – and who wouldn't be – "We started with two guys and two trucks and now have more than 100 employees and 44 trucks."
While reflecting on his company's success, Ed states, "Our success was due to hiring the right people – good, honest, hard-working people that took pride in their work. Honesty and integrity have been a critical component to our growth. You need to be reliable and do what you say. Reputation is everything." Rich Trotter, President, Rosati Ice, wholeheartedly agrees. And me too!
When I asked him about his biggest challenges during COVID, he quickly responded "That's a loaded question."  His business philosophies have been beneficial during these unprecedented times. "It went from extremes with product availability to employment. The PPE Program was beneficial. Our good reputation certainly sustained us. For example, our sales increased with CVS stores."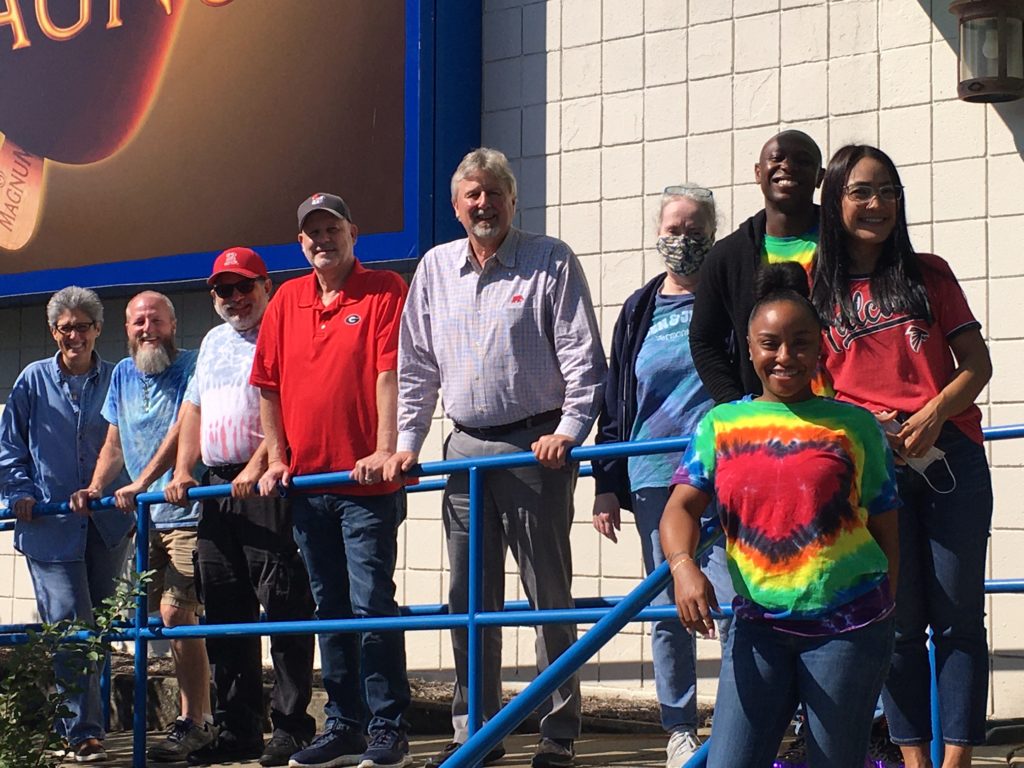 "Treating your co-workers right and fairly pays huge dividends and results in longevity. We have 10 people at Premium for over 20 years and 15 more people here over 10 years. Not bad for consistency."
Rich Trotter's relationship with Ed Bloomer goes back two decades and he shares a unique bond with Ed, their sons have joined them in their legendary businesses. For Rich, Sean Trotter, heads up Rosati Ice school sales and, for Ed, his son, Collin, is also in sales.
Rosati's car-cup-holder-friendly 6-ounce and 10-ounce cups
"Rosati Italian ice is very refreshing," states Ed. This season, he ordered Rosati Ice in 6-ounce cups in yellow snow (yes, this IS the name), patriot ice (cherry, lemon and blue raz) and Rosati's popular Crybaby flavors in sour cherry, sour watermelon, and sour apple. Plus, Rosati's 10-ounce cups in tropical rainbow (cherry, lime, and pineapple), cherry, lemon, mangoneada, mango, coconut, and pina pineapple. That's a lot of great flavor selections for Premium's customers! Check out www.rosatiice.com for more flavors and sizes.
As a former small business owner, I couldn't resist asking Ed what advice he would give someone wanting to start a business. "A new person starting out needs to have a passion for what they are doing and truly love what they do. I always say, 'this is not only my job, it is my hobby.' It is hard to find. The harder you work, the luckier you become. You have to be willing to take that chance, it may not work, but you will not know unless you try. You can always go back to getting a job." Sound advice, Ed.
Ed reminisces "I loved Rosati's cherry Italian ice when I was growing up." Now, so do his customers. Thanks, Ed, and your team, for solidifying your relationship with Rosati Ice, America's first and the world's best dairy-free, nut-free, gluten-free frozen novelty.
Headquarters
330 Franklin Road, SE
Marietta, GA 30067
770-424-8851