If you were to ask most folks to reflect on what they wanted to do when they grew up, they probably would admit they had no idea. But that's not true with Guy Berliner, President, Berliner Mobile Vending and Special Events (formerly Berliner Specialty Distributor), Rosati Ice's valued distributor in Hyattsville, MD.
Son of business owners, Guy knew early on "gonna do something on my own and be my own boss." His first business venture was in college when he ran a "fruit and vegetable stand." And his journey with selling food continued for decades. In the early 70's, along with his brother, Guy "got into the ice cream distributor business and introduced DOVE BARS™ and Haagen-Dazs™. We sold primarily to supermarkets."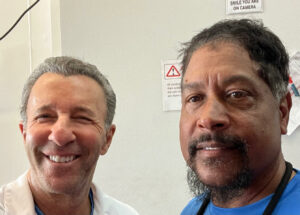 According to the company's web site, "Founded in 1973, Berliner pioneered the introduction of gourmet ice creams, specialty and natural frozen foods throughout the Mid-Atlantic region." Sweet!
In 1988, Unilever approached Guy about selling Good Humor, Breyers, Popsicle™, Ben & Jerry's, and Klondike™ bars (the treats we all know and love!) and asked him to be an exclusive distributor for these items. Who could resist? Guy certainly didn't. (I'm craving an ice cream bar as I write this, LOL) Over the years, Guy admits, "I've been involved with just about all of them (national ice cream brands, that is).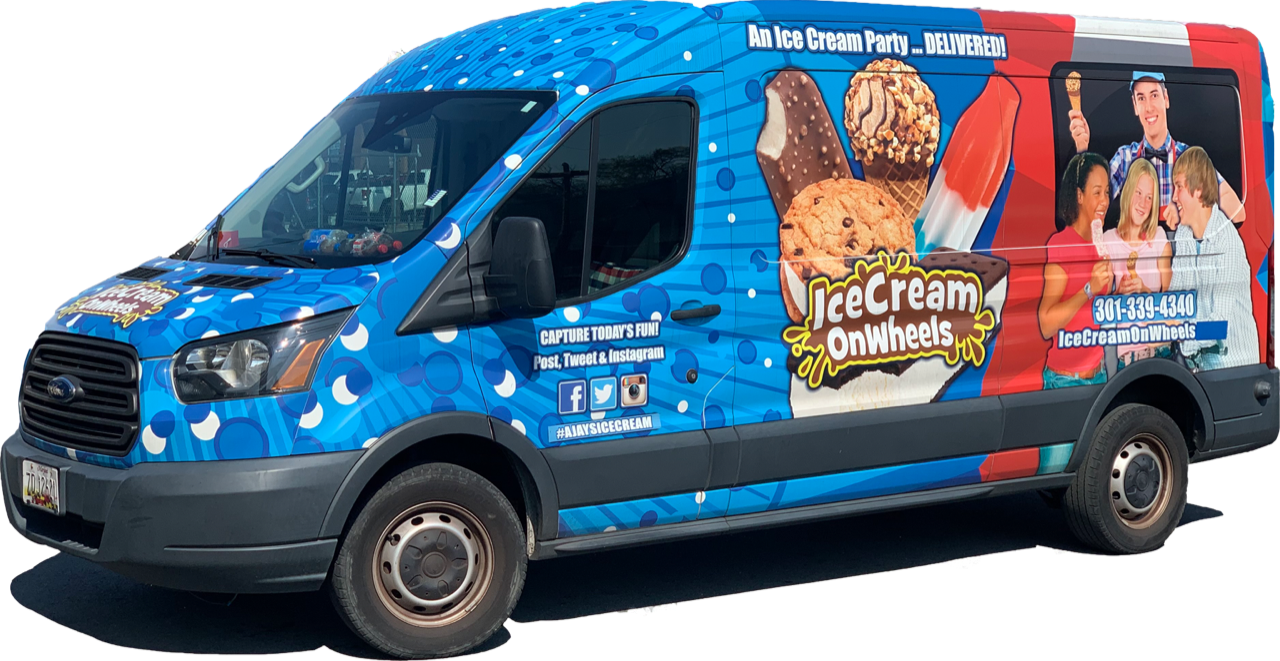 In January 2020, Guy sold Berliner Specialty Distributor and changed his company's name to Berliner Mobile Vending and Special Events to reflect its focus. "We offer the country's #1 selling brands for our mobile ice cream vendors to ensure their success." How sweet is that?
Guy stated. "Frozen storage is a big part of my company." They offer "15,000 sq.ft. devoted entirely to freezer space" and "located near major thoroughfares – I-95, Rt. 495 and Rt. 295," according to their website.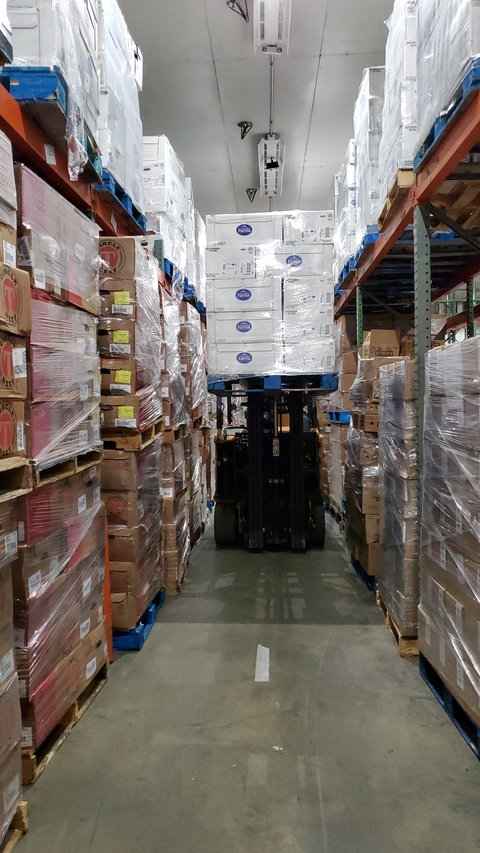 I was eager to hear what advice Berliner would give a new entrepreneur. He said:
"Stay focused. Don't give up."
"Keep your eyes on the big picture."
"Surround yourself with people that are smarter than you."
Now I know why Rich Trotter, President, Rosati Ice, and Guy Berliner bond so well – they have the same values. Their relationship started years ago when they both attended the IAICDV convention. (If you are curious as to what IAICDV stands for, it's International Association of Ice Cream Distributors & Vendors. Don't you just love acronyms?) "Always liked Rich. Great guy. Creative and likeable."
Berliner stocks 10-oz full-flavor Rosati cherry Italian Ice and refreshing lemon; 6-oz rosy 'moji (cotton candy/blue raz), 6-oz crybaby apple and 6-oz crybaby cherry. All made in a dairy-free, nut-free, gluten-free plant in suburban Philadelphia by America's first and the world's best Italian Ice company – Rosati Ice.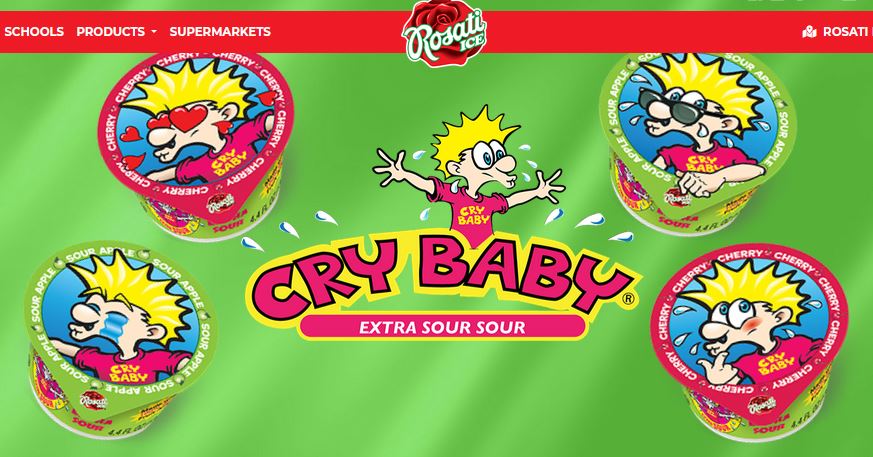 If you are interested in having your own ice cream truck, check out their website. There's great info from purchasing a truck and a freezer to music and electricity. And more. Of utmost importance – SAFETY! Phew! Yes, it can be daunting at first, but you'll have the backing of Guy's 50 years of experience to assist you in your new journey.
"Eat Ice Cream (AND dairy-free Rosati Italian Ice) Be Happy" is prominent on Berliner's website. Who wouldn't agree? Together, Rosati Ice and Berliner Mobile Vending and Special Events sweeten the journey.
Berliner Mobile Vending and Special Events
5101 Buchanan Street
Hyattsville, MD 20781
301-531-5957